About Us
Your well being is our priority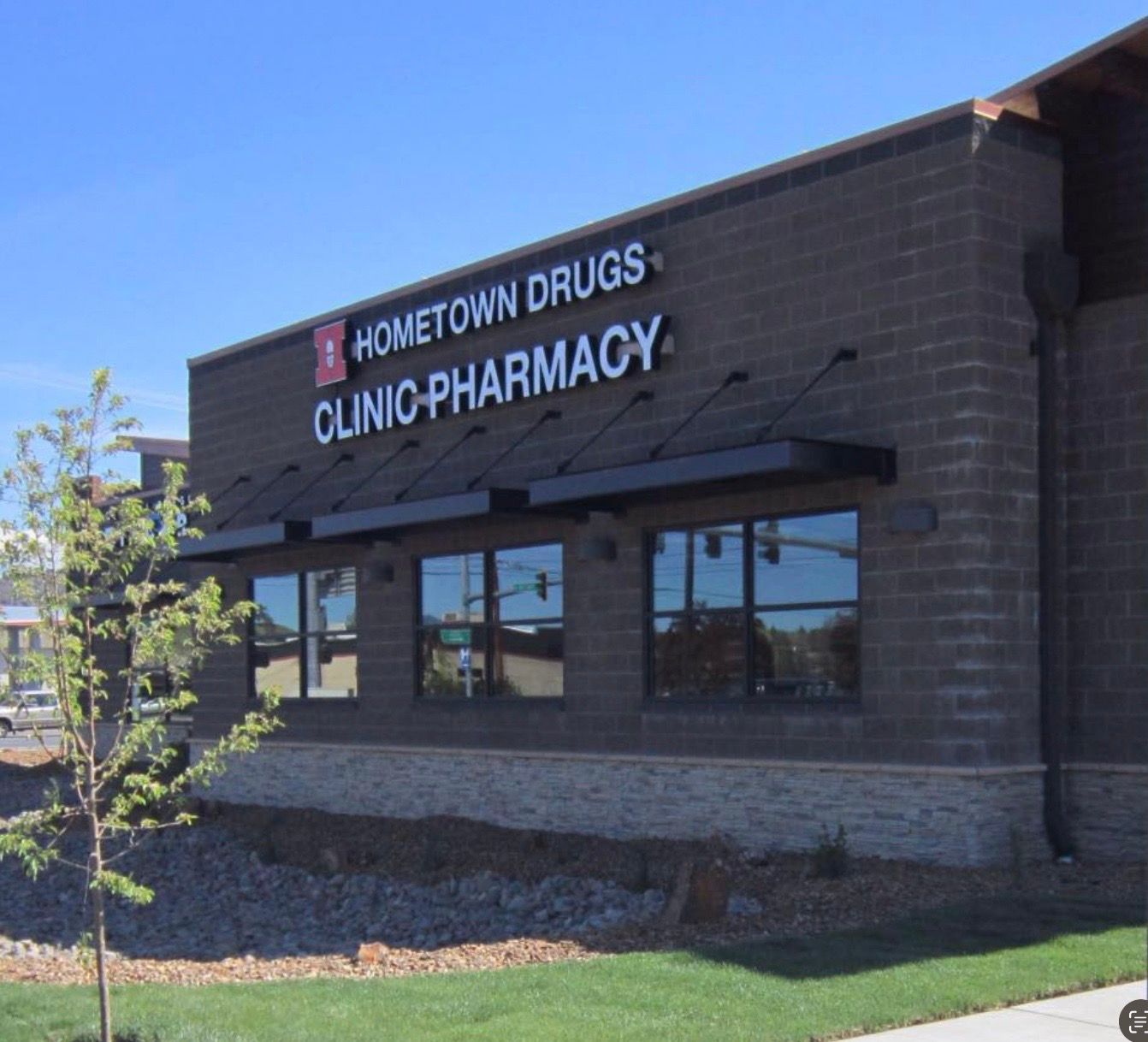 Welcome to Our Pharmacy
Clinic Pharmacy is proud to serve the community of Prineville, OR. Being a community staple, we've proudly taken on the role of improving Prineville's health care by providing fast and personalized service. We strive to make every experience you have with us a great one. At our pharmacy, your family is our family. Our friendly staff is dedicated to ensuring that you receive expert care on every visit. Stop by today and let Clinic Pharmacy become part of your family.
Sean
Owner & Pharmacist
Sean moved to Prineville from Michigan. He heard about a business opportunity and took over ownership of the only locally owned Pharmacy here in Crook County. He enjoys the Central Oregon Lifestyle and all it has to offer.
Brenda
Pharmacist
Brenda is our part time Pharmacist. Brenda is an Oregon Native. Her passions in life include hiking, kayaking, traveling, and spending time with her husband working on projects around the house.
Katrina
Office Manager
Katrina was born here in Prineville. When she is not working, you can find her out in the woods looking for mushrooms or scouting for her next big hunt.
Andrea
Pharmacy Technician
Andrea has been working as a technician for 15 years. Andrea was born in Spokane WA but has called Prineville home for 30 years. In her spare time she is either cooking amazing food or spending quality time with her chickens.
Mindy
Pharmacy Technician
Mindy was born and raised in Prineville. She is a proud mom and has had multiple careers in our community. Mindy has found working as a technician has been an amazing experience and looks forward to providing great service to our community.
Angelica
Pharmacy Technician
Angelica was born and raised in Prineville. She enjoys spending time Camping and hunting with family and friends.
Aliah
Pharmacy Technician
Alliah has lived all over the Pacific Northwest. When she is not working you can find her at a church function, or at the gym teaching Zumba.
Shawna
Pharmacy Clerk
Shawna raised her son here in Prineville. She enjoys crafting, fishing, camping, and spending time with her family which includes her pup, Charlie.
Heather
Pharmacy Clerk.
Heather was born and raised in Prineville. She enjoys spending time out in the woods with her friends, and family.
Danielle
Pharmacy Clerk
Danielle grew up in Central Oregon. When she is not working, she is spending time out in mother nature camping or hunting.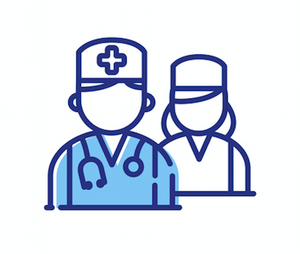 Our Staff
Whether you speak to a pharmacist, technician, or assistant, we pride ourselves on providing you with the most accurate and helpful information regarding you prescription medications and wellness as a whole. Visit us today and experience the Clinic Pharmacy difference.